Dear Money Adventurer,
The wait is almost over! I am thrilled to announce that the next offering of the Art of Money Mentorship Program begins September 1st.
While registration doesn't *officially* begin for another month, since you're already on the waitlist, you get first dibs on claiming your seat (which is a big deal, because – unlike my flagship program, the Art of Money – there are only 40 spots available in this small-group community).
I created this program specifically for therapists, coaches, and financial professionals with 3 goals in mind:
1: Creating a safe space for you to do your own personal money work.
2: Teaching you practical and emotional money tools to bring to your own clients.
3: Building a more solid and sustainable foundation for you and your business.
The heart of this work unfolds over 14 weekly Zoom video calls where our community comes together to share stories, ask questions, to witness each other in this journey, and to receive live coaching and mentorship from yours truly.
Born of my work as a somatic therapist, financial therapist, author, and creative entrepreneur, this program weaves together all of the facets of my professional work and the Art of Money methodology that I have developed over the last two decades.
In addition to in-the-moment support, guidance, and encouragement on our weekly calls, our private community forum offers the opportunity to carry on the conversation, foster deeper connections, and cross-pollinate wisdom and ideas with other professionals who are committed to the same journey.
As one Founding Member of the Mentor Program put it: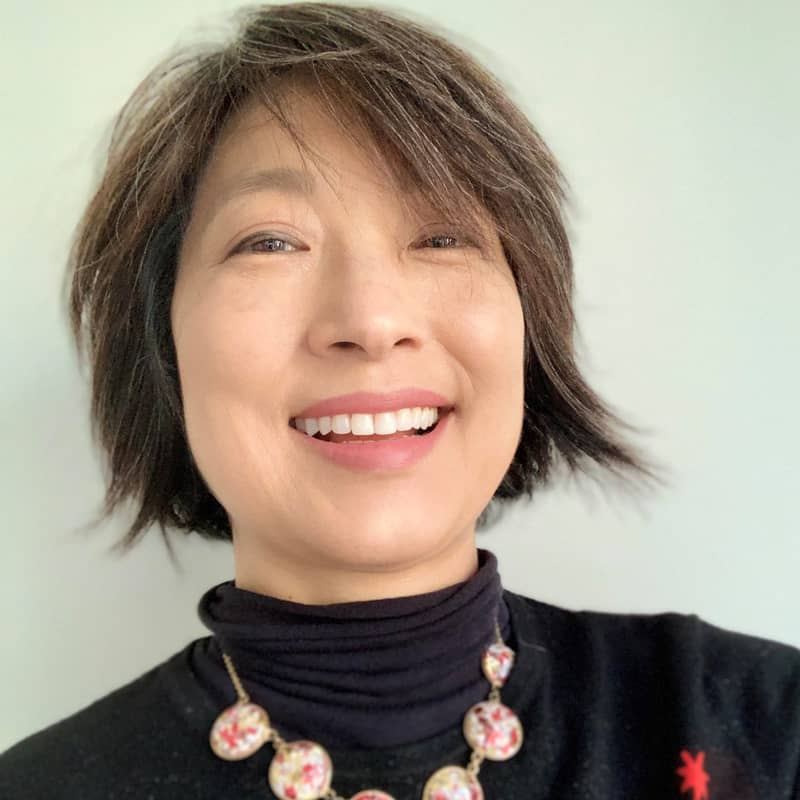 "This program was life- and business-changing! Because of Bari's coaching, the huge library of materials and the supportive cohort the program attracted, I've grown as a person, in my client work and as a business owner. I made a great money decision by joining this program." – Erica Ando, Coach for Artists & Creatives

But that's not all. You'll also get instant access to all the updated content in my year-long Art of Money program and the expansive library of resources I've been building for over 20 years, so you can decide when and where to dive deeper and explore at your own pace.
PLUS! I am absolutely delighted to announce that when you take advantage of this early registration offer, you'll receive a special Art of Money Mentorship Program welcome gift in the mail. Early bird community members within the United States will receive one of my brand new, not-yet-officially-released Money Date Ritual Kits to celebrate the beginning of a new journey. And if you take advantage of early registration but live outside of the US, I'll mail you a personal note and a signed copy of my Art of Money Workbook. (Getting the full Money Ritual Box to other countries is prohibitively expensive at the moment, but we hope to find a solution for that in the future.)
So, what's in a Money Ritual Box? To start with, a copy of my Art of Money Workbook, a beautiful blank notebook, and a lovely pen to record your journey, of course! You might also discover a new favorite tea, deliciously decadent sipping chocolate, and you can set the mood with a luxurious candle to help set your intentions for your money ritual.
That's how excited I am about this program, this work, and sharing this journey with you.
This one-of-a-kind program is a life-changing experience.
In the words of another Founding Member:
"I signed up for the AOM Mentor Program for two reasons and was blown away in both. First, I wanted to work on any money issues I have that might be affecting my life, my business, and how I serve my audience. Within the first two live sessions, I immediately uncovered two money stories that I hadn't already recognized in my previous money work. Bari's work also introduced me to the somatic pieces that I had been missing. I can be too cerebral and, therefore, can attract an audience with the same struggles.
Second, I wanted to become a better practitioner by learning more about how to support my own clients about money, yes, but also about other sensitive areas that are relevant to my specific work. Bari did not disappoint. I appreciated watching Bari hold space for us and I watched her leadership style closely. Every now and then you get to see a master at work and this was one of those opportunities. I watched the authenticity with which she uses her methods in her own work and how she leads with her values, while respecting those of her clients. I watched how she balances being gentle with pushing, when being gentle was all that someone could handle or when a push was what someone needed. She understands when to invite, when to direct, and when to leave it alone. I watched her be a smart leader in a room full of smart leaders, the quintessential coach's coach. I will take ALL of this with me into my own practice and program design." – Cori Willis, Attorney and Business Coach
If you need more details so you can decide if the Art of Money Mentorship Program is right for you right now – I celebrate that! I'm a big believer in making informed, aligned money decisions.
You can find all of the updated program information right here on my website. If you have any questions, we've got answers – you'll find them here. But I can tell you right now that, yes, the Mentor Program does qualify as an end-of-year tax write-off.
If you're ready to embark on this money journey of personal, professional, and entrepreneurial growth – choose an option below to reserve your spot now.
YOUR INVESTMENT
For Those Who Haven't Taken Art of Money Yet
If you aren't an Art of Money alumnus, your $3500 AMMP investment includes an all-access pass to The Art of Money (for only $500, that's a 40% discount!) to ensure you have the foundational resources and understanding you need to bring these money healing tools to life for more of your people. Need a payment plan? No problem! Pay four monthly installments of $825 instead.
Payment Plan $825 x 4 Monthly Payments
For Art of Money Alumni
If you've taken the Art of Money program in the past, AMMP is a $3000 investment that includes automatic access to the latest version of the Art of Money program and materials. Need a payment plan? No problem! Pay four monthly installments of $687.50 instead.
Payment Plan $962.50 x 4 Monthly Payments
I can't wait to share this journey with you.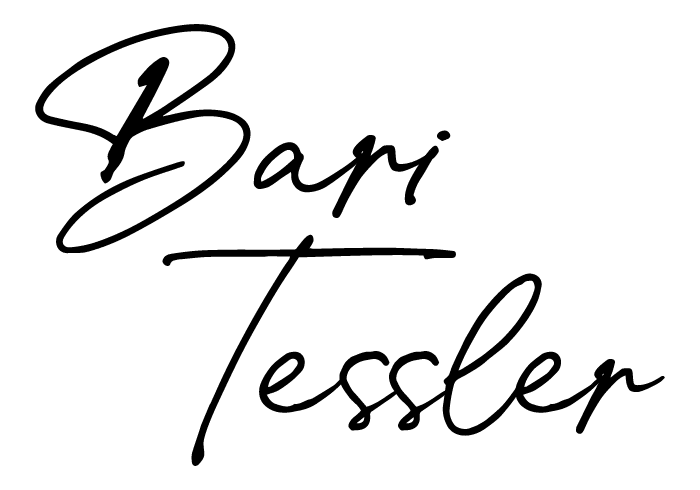 P.S. If you want to review the updated Mentor Program page with testimonials from the founding member group, go here.
You'll need to come back here to sign up because we're not live yet. But that page is really good to review all the program details and FAQ.